CONNECTING
stakeholder communities
with innovative therapies.
Focusing on proof-of-concept studies
targeting patients requiring iPS cell therapies,
having cancer or intractable diseases.
Ki-CONNECT Now
Aug. 7, 2020

Clinical trials which are permitted together with insured-treatment will be ready to go in November this year.

Aug. 4, 2020

The first clinical trial in healthy volunteers has started.

Apr. 6, 2020

Ki-CONNECT has just opened.
Our vision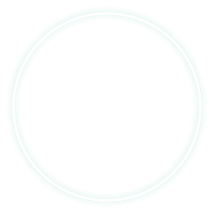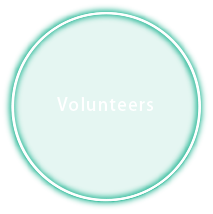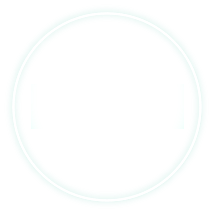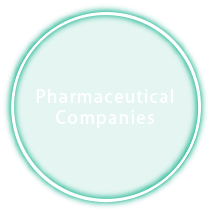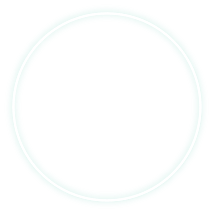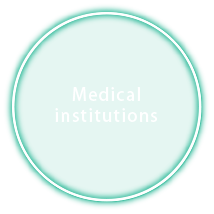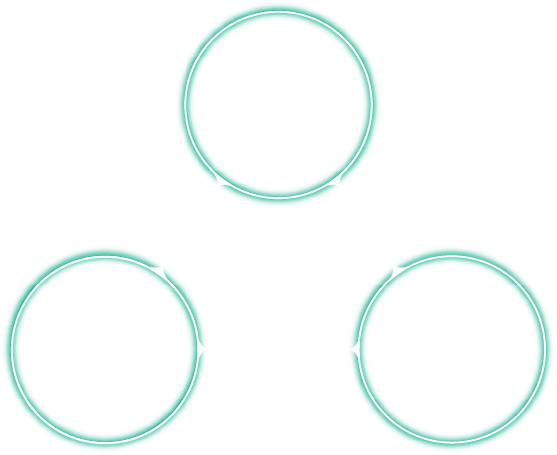 From Kyoto to the World, and to the Next Generation
We will create breakthroughs in medicine by developing the world's most advanced basic science,
medical technologies and regenerative medicine with iPS cells originated from Kyoto University.
To those who participate in clinical trials
We respond to you who want to do something for patients waiting for new medicines and for the next-generation medical care.
To development personnel
We can conduct early clinical trials in a variety of disease areas with the support of many clinical departments at Kyoto University Hospital, and provide a strict and high-quality clinical trial settings that is unique to Academia.
To researchers in medical and research institutions
We facilitate speedy and stress-free implementation of early clinical trials through resolving the bothersome tasks.
Facilities
A hospital ward dedicated to early clinical development
A hospital ward dedicated to early clinical development, with a clinical trial management department and a Clinical Bio-Resource Center for collecting and managing clinical specimens, which combines clinical trial functions and research functions.
Learn more
Our team
Total support for early clinical development.
Full-time physicians, CRCs, nurses, pharmacists, laboratory technicians, and administrative staff provide total support for early clinical development.
- Under the ward management through cooperation between related clinical departments and full-time physicians for the center, and the emergency system to prepare for the occurrence of adverse events, early clinical trials with high risk can be conducted.
- Support for physiological examinations from staff with expertise in clinical research
- Total support from office staff familiar with clinical research
Meet the team
What we do
Strict and high-quality clinical trial settings unique to Academia
With the support of medical staff familiar with early clinical trials and many departments of Kyoto University Hospital, early clinical trials can be conducted in a variety of disease areas.
Learn more
Get in touch
Consultation for Investigator-initiated Clinical Trials
Contact for Sponsor-initiated Clinical Trials
Please fill out the form and transmit your inquiry.Inquiry form
New logo and new brand identity