What we do
Focus on early proof-of-concept studies targeting patients requiring iPS cell regenerative therapy as well as patients with cancer or intractable diseases.
Start with 15 beds in FY2020. Full-scale operation begins in FY2021 with 30 beds.
Standard treatments are covered by Japanese national health insurance.
An infrastructure which takes the lead in the early clinical development in Japan,utilizing invaluable research assets at Kyoto Univ.
Early Clinical Trials in Ki-CONNECT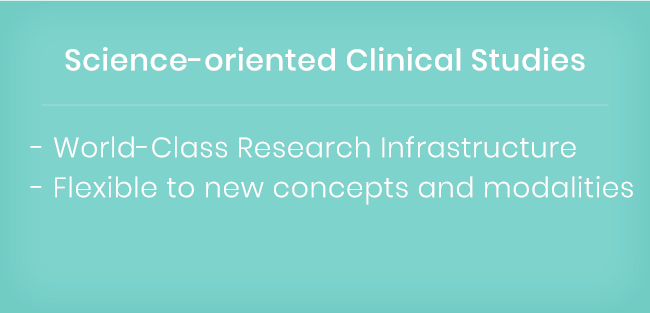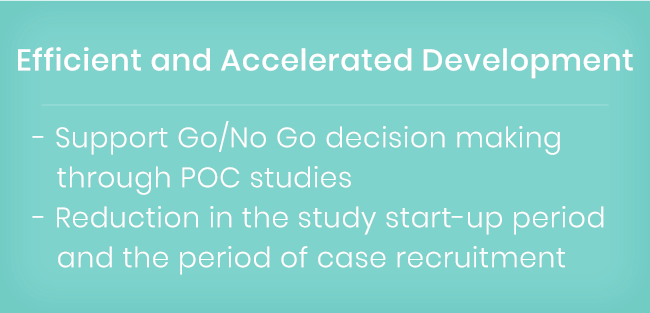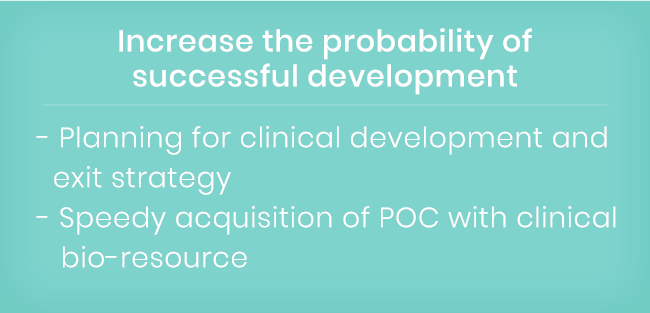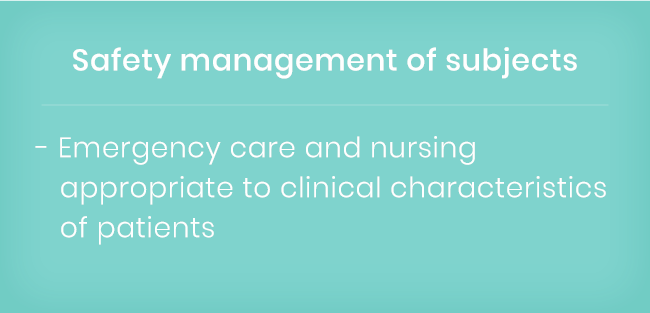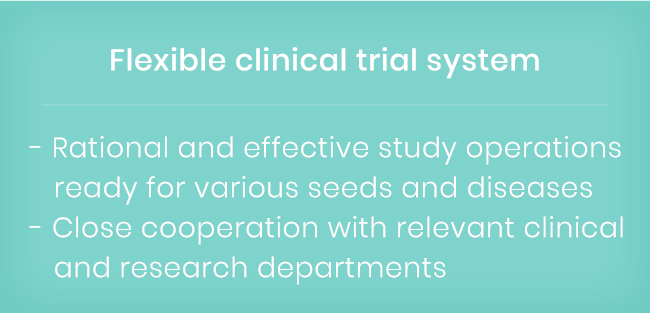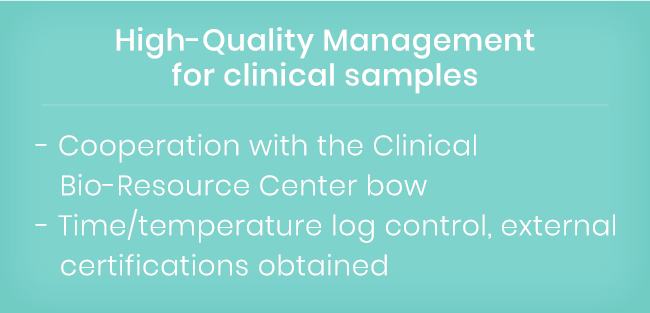 Features of Ki-CONNECT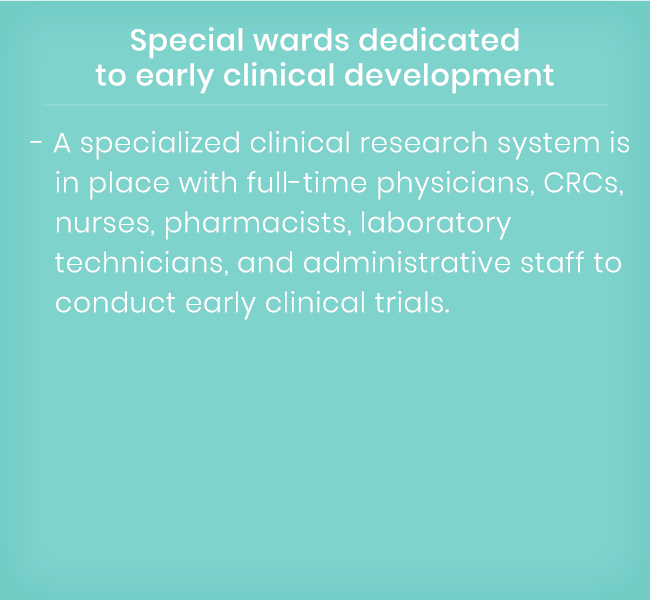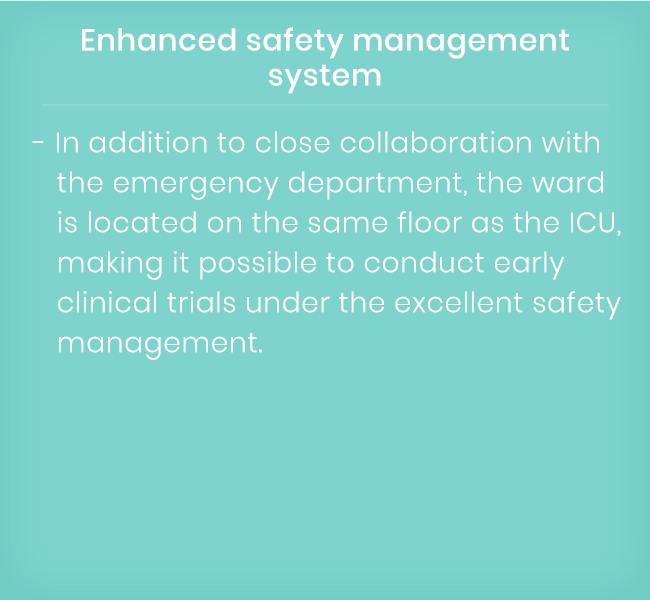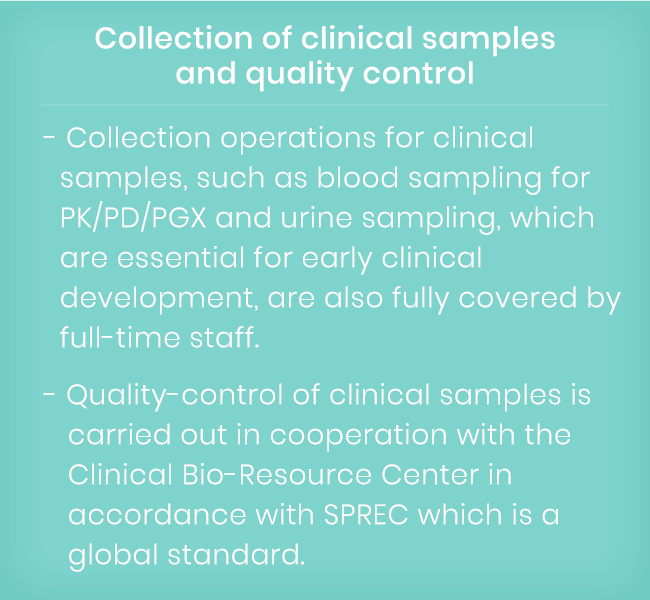 Advantage of Ki-CONNECT